SO YOU WANT TO BE A SOLOPRENEUR?
In my new e-book, "DUDE, SERIOUSLY, GO SOLO. THINK BIG," I explore what it means to be a Solopreneur, not just by definition, but IN REALITY!
Susan's Story
Her messages have helped thousands of people and organizations communicate better.
---
FOUR-TIME ERNST & YOUNG ENTREPRENEUR OF THE YEAR FINALIST
Susan's training and coaching programs have helped countless corporations and individuals raise the bar in communication, leadership development, teamwork and client relations. She has coached individuals and teams for clients ranging from the fortune 50 to emerging growth companies, as well as healthcare organizations, non-profits, and numerous nationally ranked colleges and universities.
Services
Areas of Expertise
What People Are Saying
"As a communications professional and adjunct professor, I must say that this book is a must read for anyone making the transition from college into the "world of work." Susan's book is also written in a manner that resonates with younger professionals and keeps readers engaged."
What People Are Saying
"This book is a must read for everyone.. We have gotten so lost in our technology that we have forgotten that great business and personal relationships still require mutual respect. This book touches on how every student or professional can differentiate themselves in the competitive environment we live in.. It is a QUICK read and you will find yourself chuckling along the way."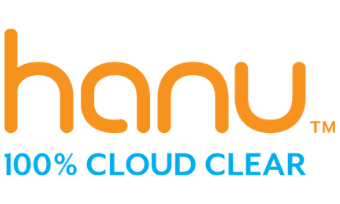 CULINARY CONNECTIONS
An exclusive networking event for professionals from all walks of business who are passionate about making the right connections over great wine and food. Our intimate settings and five-star venues provide the perfect backdrop for lasting connections.
Visit our EVENTS page for the next Culinary Connections!